I can help you with diabetes technology

With over 30 years working in health, I've always had a special interest in diabetes, and technology is now changing the management exponentially.

I'm highly experienced in CGMS, hybrid closed loop pumps and patch pumps. CGM is like having X-Ray vision for what's happening, giving you up to date information on how your blood sugars are trending. It takes skill to interpret and manage the amount of information without being overwhelmed. My role is to help you select the right device for you and manage the data without being overwhelmed.

The hybrid closed loop systems of insulin pumps are life changing - you can spend more time living and less time micromanaging your diabetes. Your data can also be linked to my cloud-based clinic for regular review, advice and support.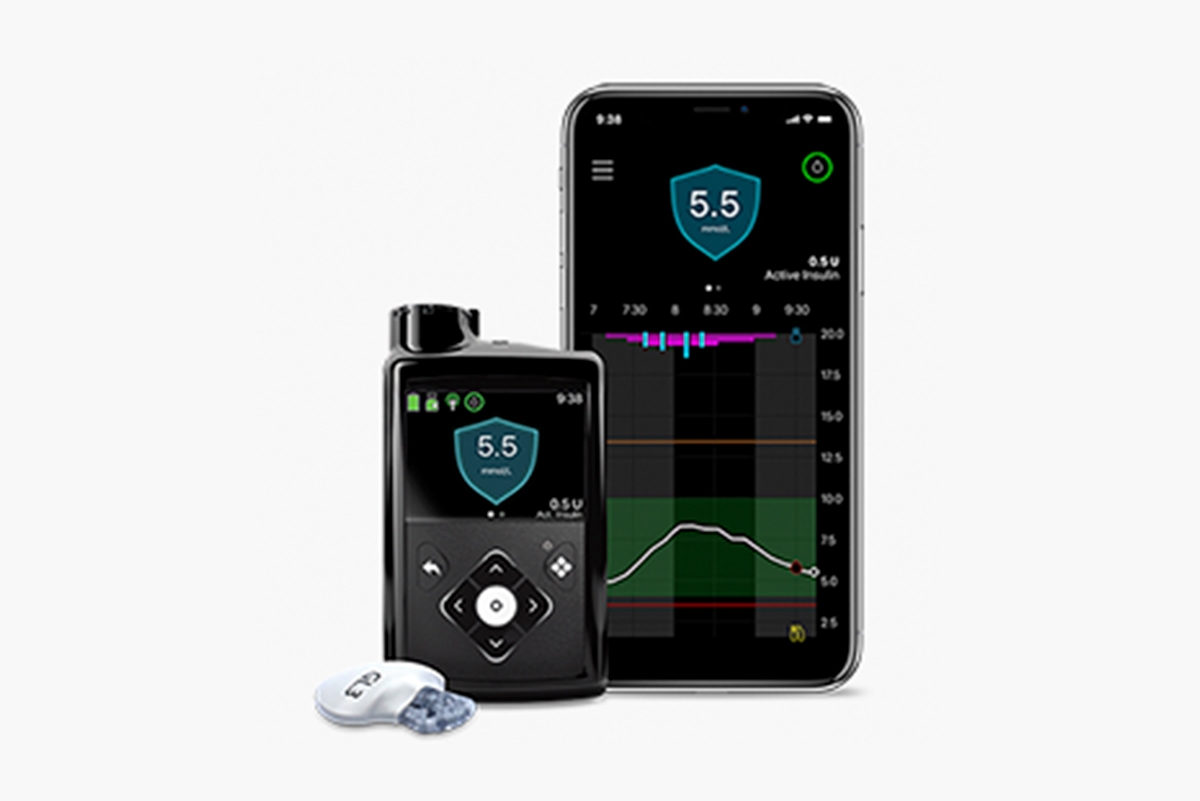 Medtronic insulin pump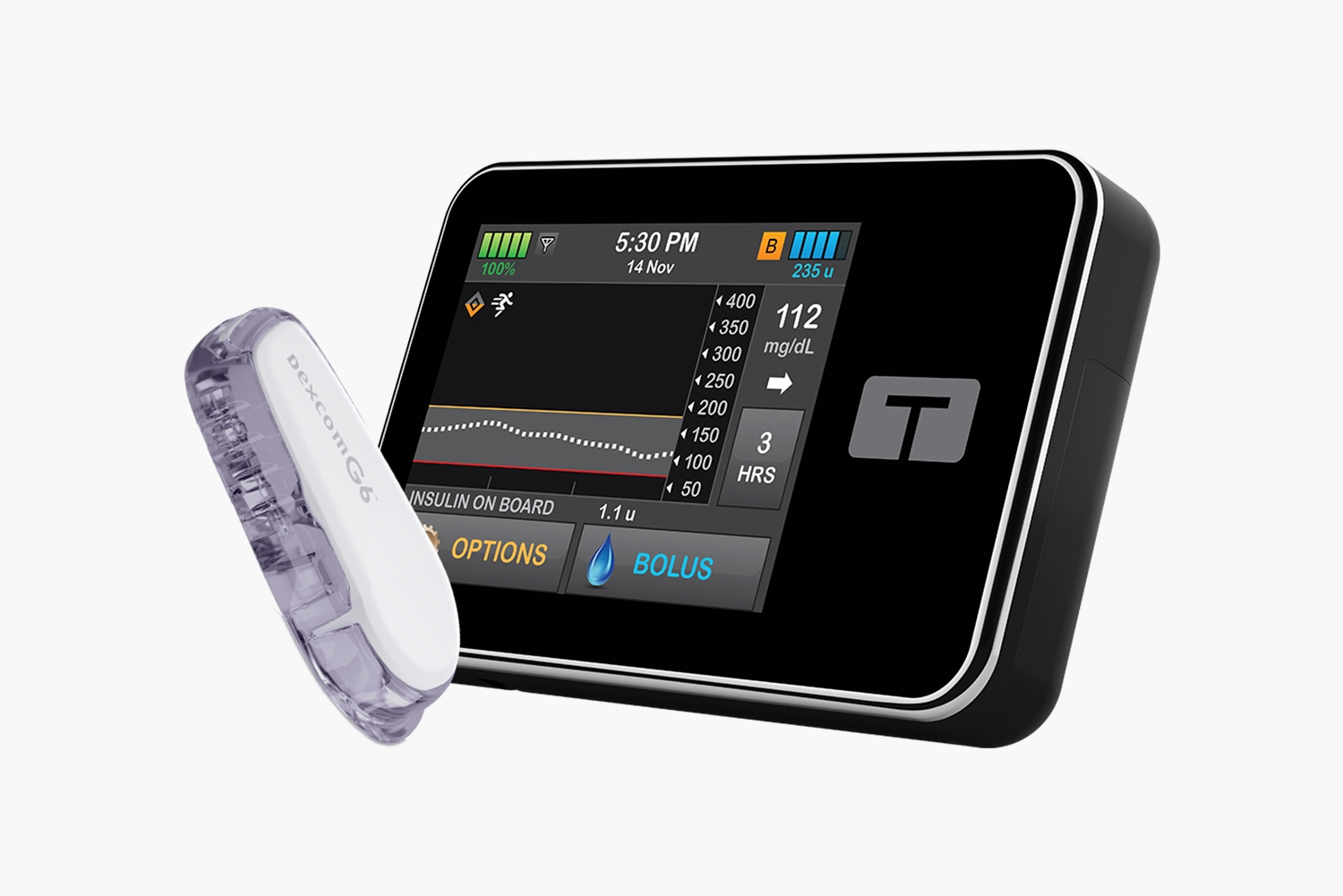 t:slim insulin pump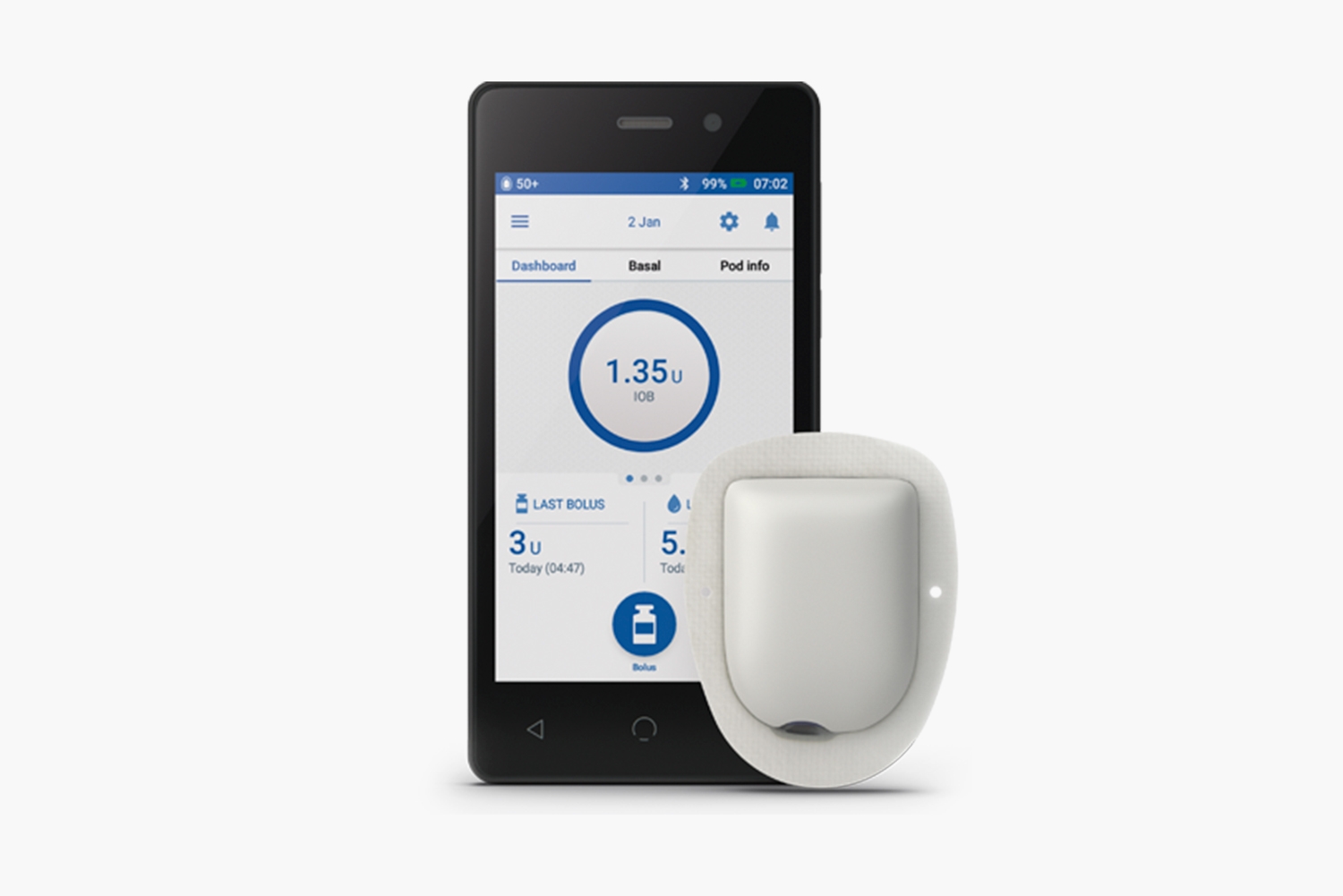 Omnipod insulin pump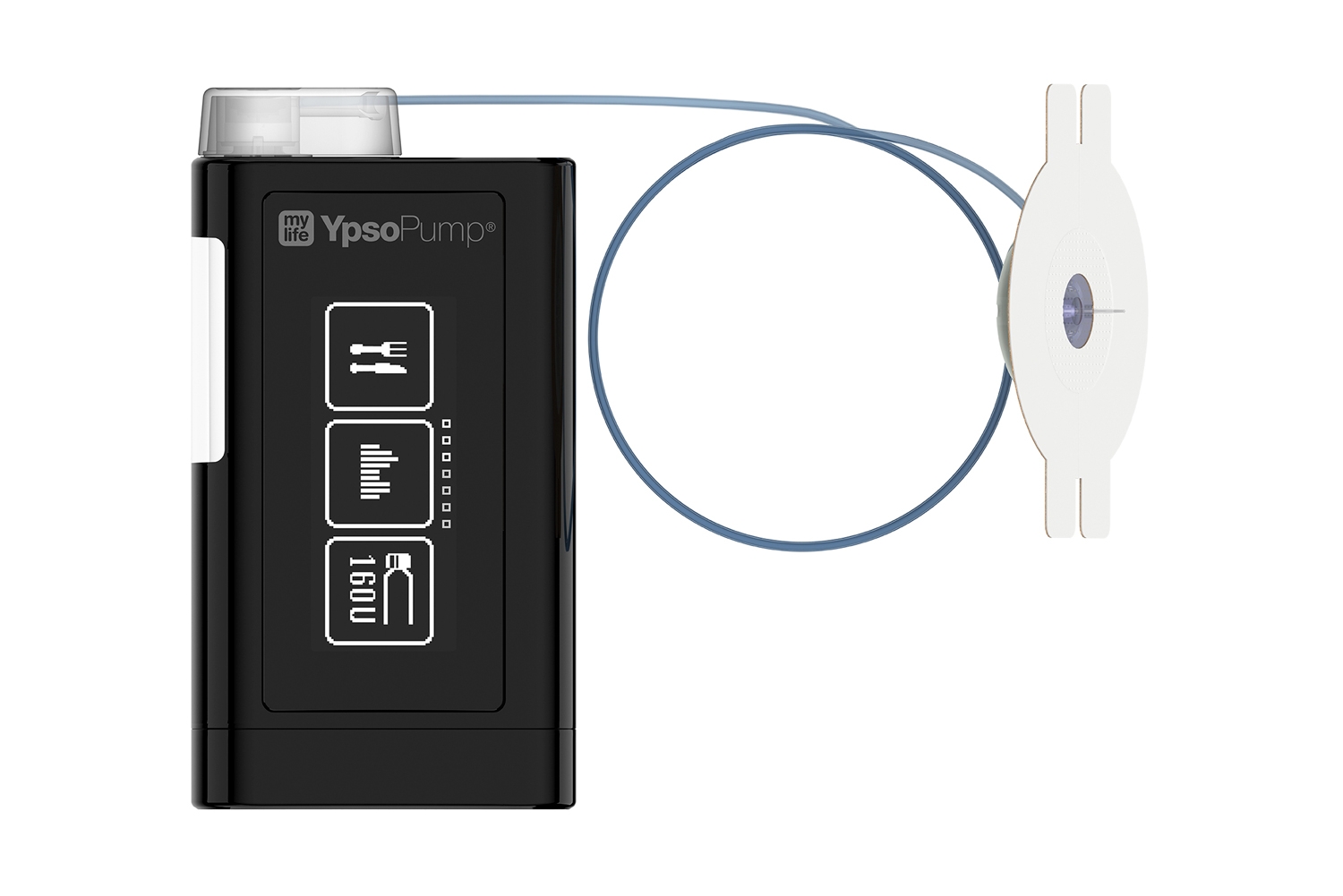 Ypsomed insulin pump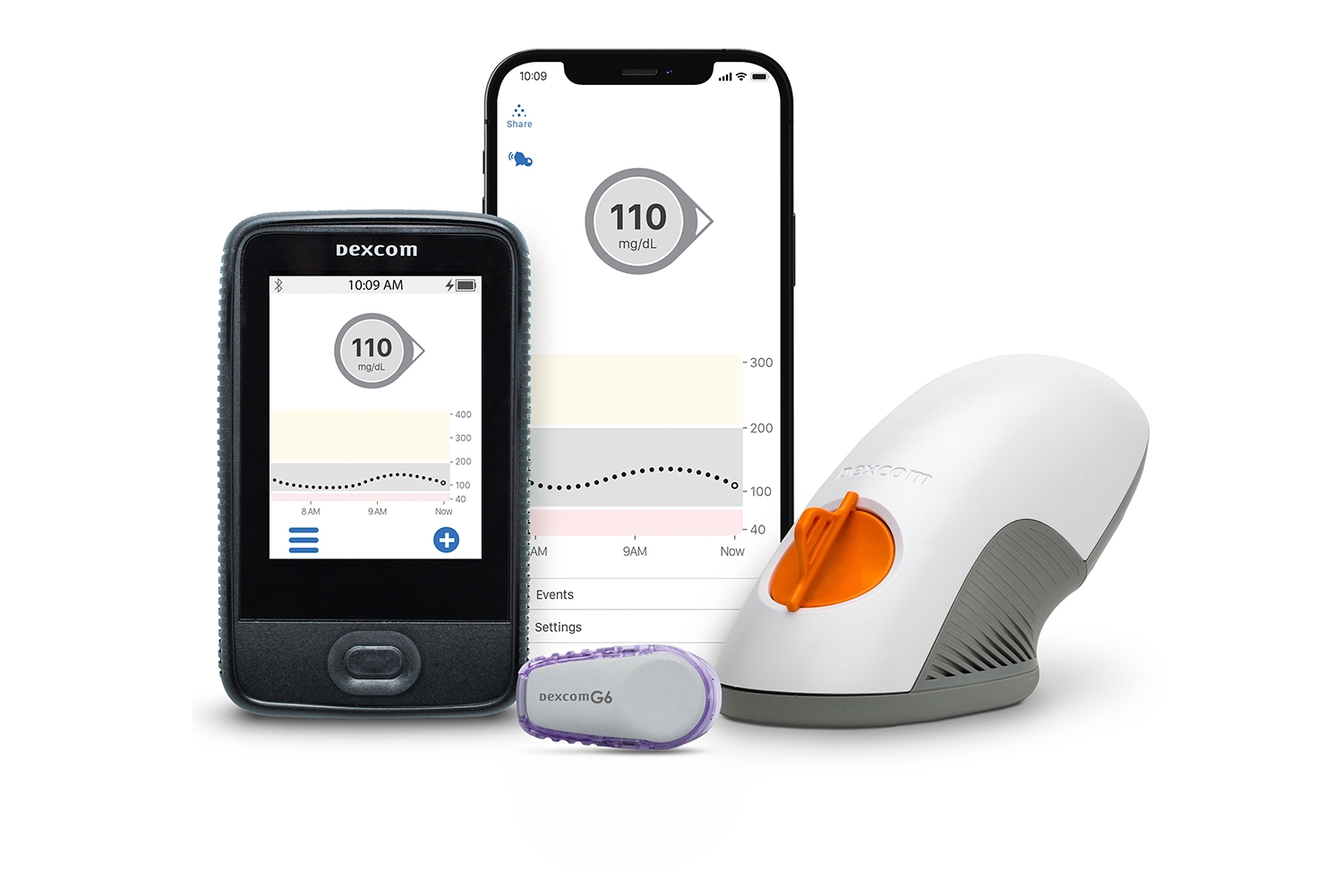 Dexcom CGMS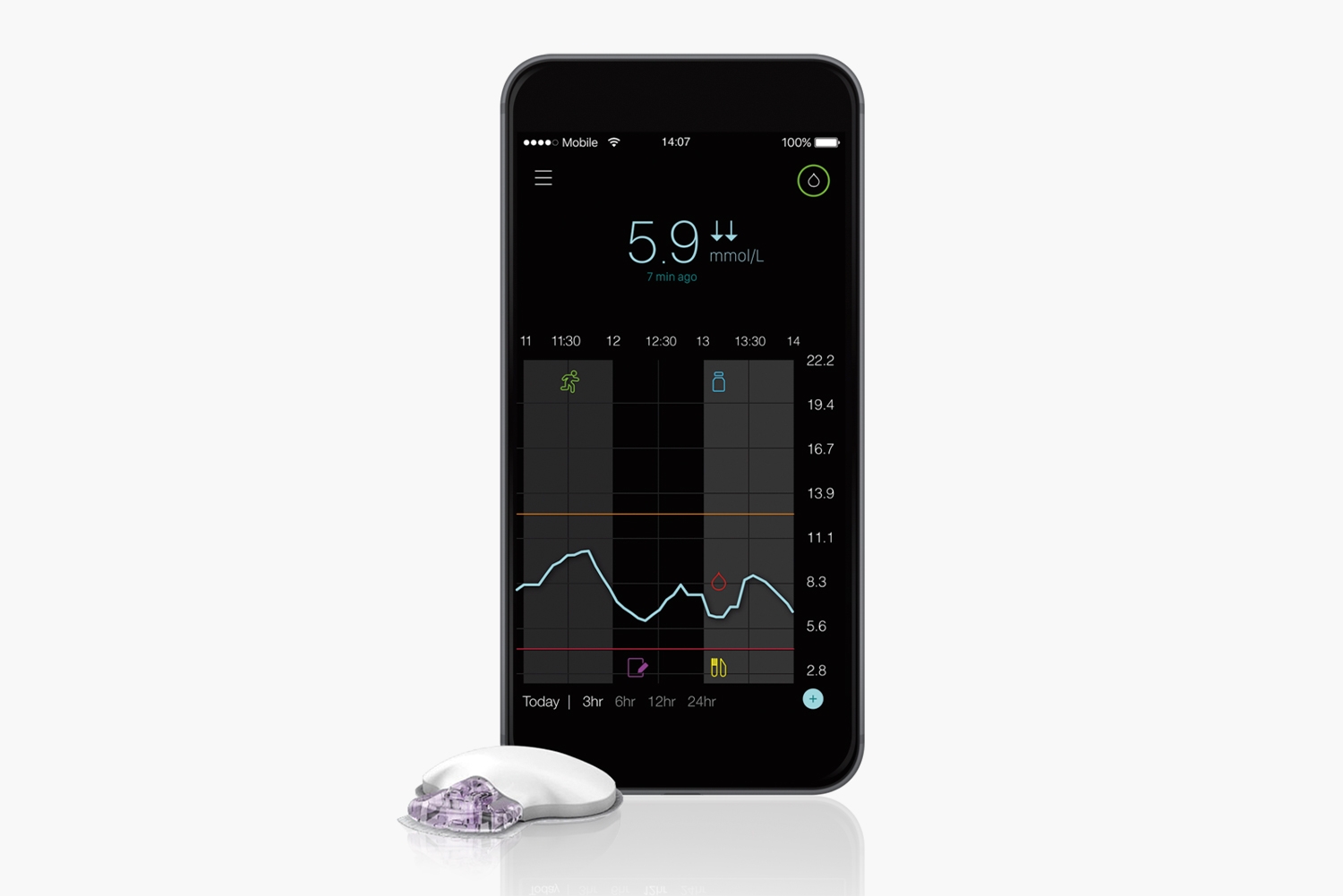 Guardian Connect CGMS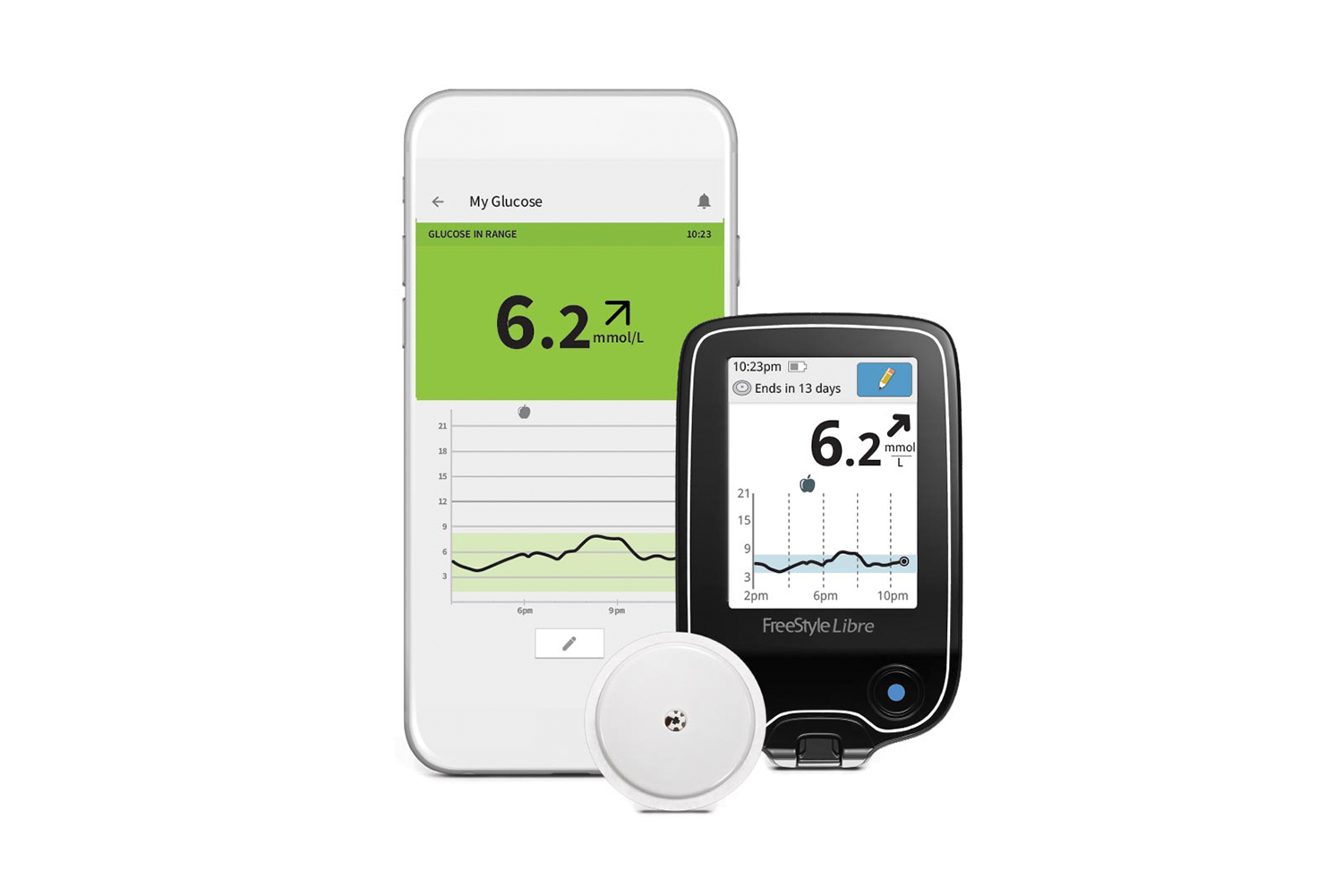 Libre FGM

Trials of CGMS and FGM are available to decide which is right for you

My aim is to gently guide you in choosing the correct technology that fits your needs as well as supporting your lifestyle.

To learn more about diabetes help and technology, book an in-person or telehealth appointment with me today

CONTACT ME